Fairview Physician Associates Network

We are a clinically integrated, multi-specialty network of more than 4,500 providers serving the Twin Cities metropolitan area.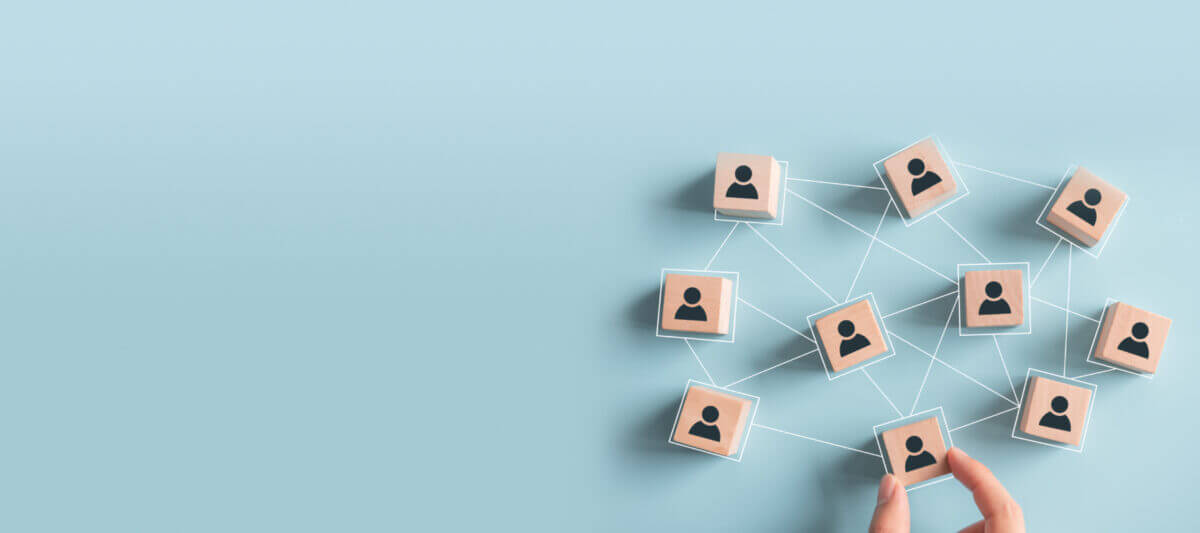 FPAN brings healthcare providers together to deliver efficient, affordable, coordinated care to patients by cultivating relationships, championing alignment, fostering payment reform and more.
Contact us
Fairview Physician Associates Network
One Corporate Center II
7505 Metro Blvd., Ste 315
Edina, MN 55439 Directions
Call 952-914-1800
To schedule appointments or talk to your physician, please contact your clinic directly.