Member Responsibilities
Physician and clinic members meet criteria including quality indicators (e.g., board certification), outcomes (quality initiatives and patient experience survey results), patient access and alignment with geographic needs to serve our patients.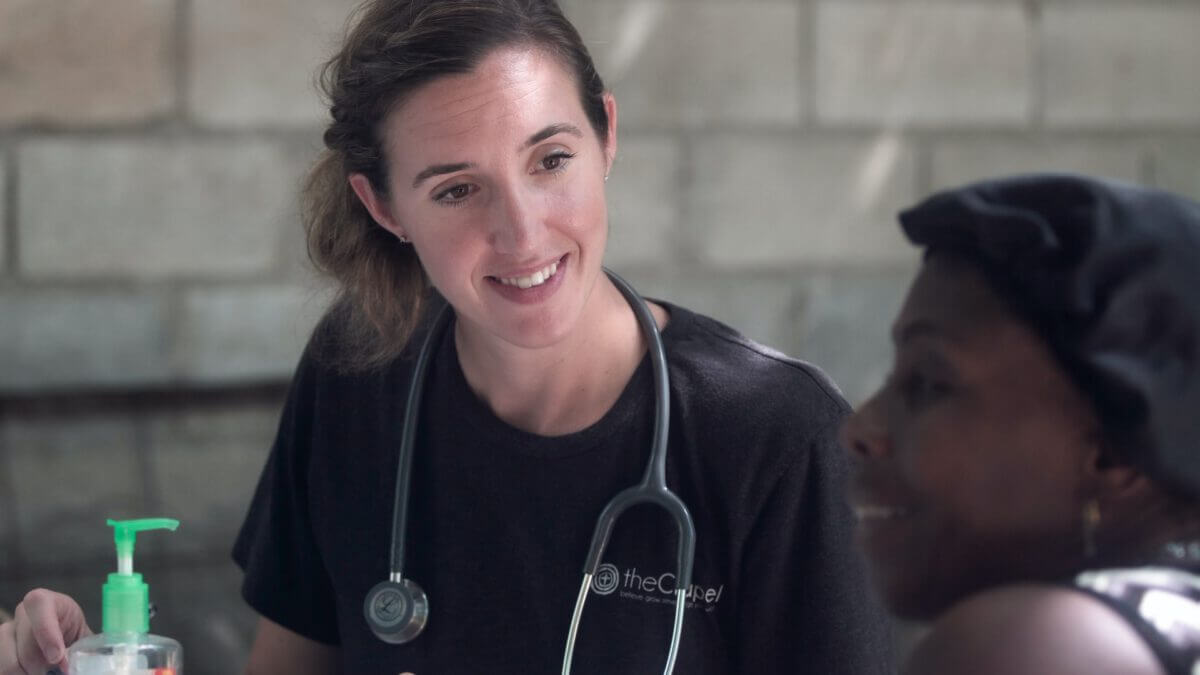 Clinical performance objectives
FPA Network requires all member clinics to complete annual clinical performance objectives (CPOs). We design our CPOs to improve patient care, enhance clinical integration and support our mission to heal, discover and educate for longer, healthier lives. CPOs demonstrate alignment with our efforts to meet the Triple Aim of providing superior clinical outcomes, patient experience and excellent value.
POs typically include:
Performance in the Triple Aim

Submit defined clinical quality measures
Work to reduce per capita cost of healthcare
Survey patients and report results

Partnership and alignment
Other objectives as determined by PAN Operating Committee
Assessment of patient experience
Measuring patient experience provides valuable feedback to clinic leaders, providers and patients. We expect clinics to participate in annual patient experience measurement as directed by our annual CPOs.
Assessment of quality
Our member clinic practices fulfill the quality CP requirements through participation in our clinical measurement program. This program supports evidenced-based clinical guidelines and uses metrics driven by Minnesota Community Measurement and payers.
Compliance
It is imperative that FPAN members have an effective compliance program that includes the necessary elements to ensure that all providers and suppliers are well educated and trained on the issue of compliance. It is critical that all providers and suppliers comply with the laws and perform all job duties with the highest levels of fairness, honesty, accuracy, and integrity.
Call our compliance hotline at 800-530-4694 or 612-672-2300 or get more information.
Apply for FPAN membership
Direct questions to Kim Thompson,
Provider Enrollment Manager, (952) 914-1800
or email [email protected].
Also see