Quality Improvement
On behalf of our member clinics, we negotiate favorable fee schedules with health plans, putting dollars at risk based on meeting quality performance targets.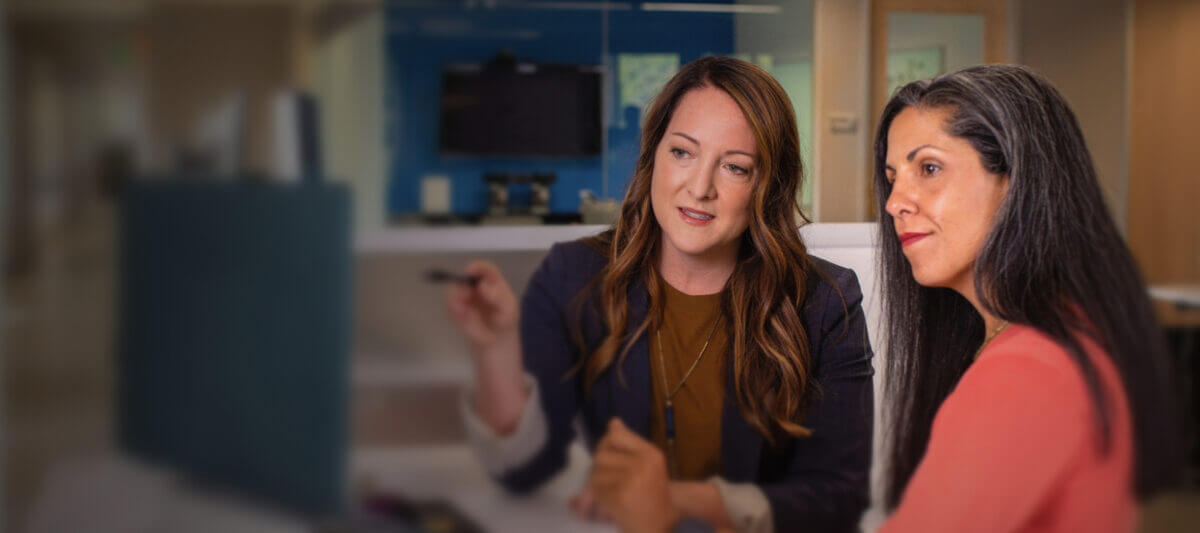 FPAN primary care clinics report quality measure performance to FPAN quarterly. Outcome results are shared among network members and influence network performance in Value-Based Care Quality Performance Incentives (P4P) and corresponding shared savings opportunities.
Measurement
We practice the adage that you cannot improve what you do not measure. All FPA Network clinics participate in applicable measurement as outlined in our annual measurement plans for FPAN and Fairview Health Network. Clinical measurement uses evidenced-based clinical guidelines and metrics driven by Minnesota Community Measurement, payers and other sources such as Physician Quality Reporting System and National Quality Forum.
Patient Experience
Our member clinic practices fulfill the quality CP requirements through participation in our clinical measurement program. This program supports evidenced-based clinical guidelines and uses metrics driven by Minnesota Community Measurement and payers.
Apply for FPAN membership
Direct questions to Kim Thompson,
Provider Enrollment Manager, (952) 914-1800
or email [email protected].
Also see