Clinical integration
We strive to enhance patient experience and quality outcomes, help clinics operate more efficiently, reduce costs and ease administrative burden.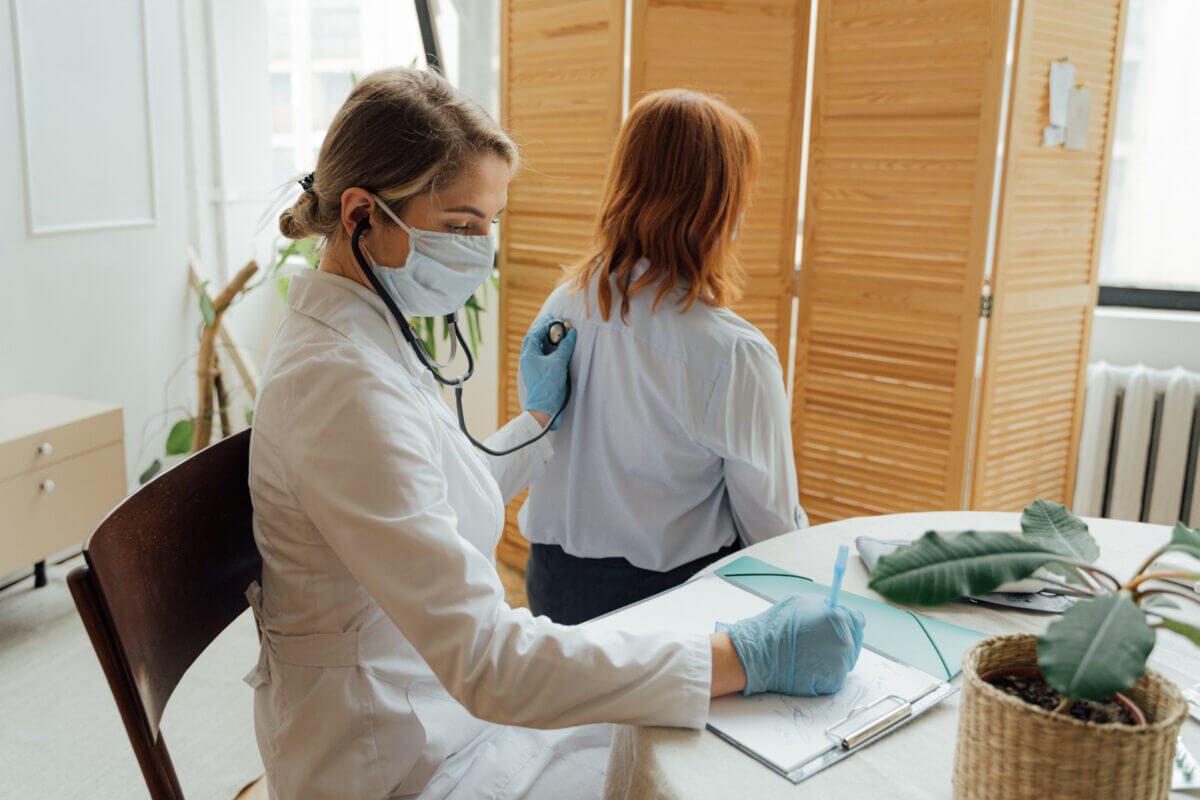 We work with individual medical practices of Fairview Health Network to provide care coordination, nurse case management, coding and documentation training, medication therapy management, telemonitoring and other services.
Care coordination
We support clinical integration through a standardized approach to care coordination and population health strategies within our care management umbrella.
Leveraging data
We leverage data to address gaps and measure outcomes in our network. We share data to help members better manage patient populations.
ACO REACH
In accordance with the Accountable Care Organization Realizing Equity, Access, and Community Health (ACO REACH) Performance Year (PY) 2023, ACO REACH Entities are required to publicly report certain information from the start of each PY.