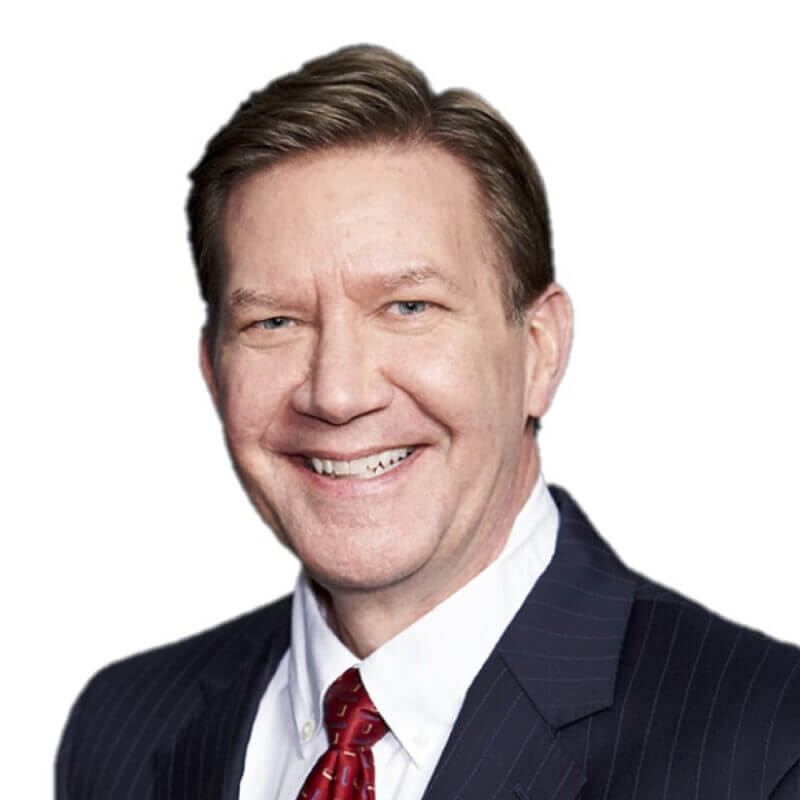 John Kvasnicka, MD
President
Dr. John Kvasnicka has been serving as President of FPAN since 2021.  He also serves as chief of specialty services for the Fairview Health Medical group.  He also serves as chair of the system Clinical Ethics Council.
John completed medical school at the University of Nebraska and residency in internal medicine at University of Minnesota.  He completed a Master of Business Administration at University of Massachusetts Amherst.  He practiced emergency medicine for 28 years and now practices in urgent care.  His previous roles include serving as chief of emergency medicine for HealthEast, Medical Director of St. Johns Hospital, Senior Vice President for Fairview overseeing medical direction at 5 Fairview hospitals, and President of Fairview Health Medical Group.
In his spare time John enjoys sending time with family, travel, reading, and spending time outdoors.  John also has an interest in global health and spends part of his vacation time each year volunteering at a hospital in Tanzania.  He can always be reached by emailing [email protected].