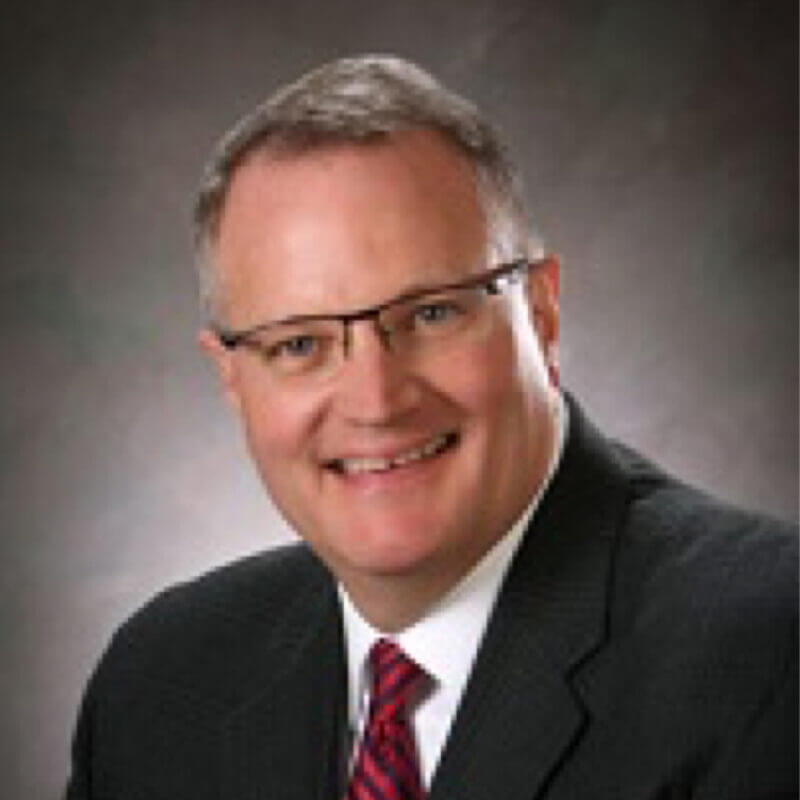 Scott Garavet
Vice President Operations and Strategy
Scott joined FPAN in March of 2019 as the Vice President of Operations and Strategy.  Scott works closely with the President of FPAN and is focused on developing and delivering processes that support FPAN members in achieving our quality, experience and value based goals.   In addition to operations,  Scott is responsible for the development of both short term and long term strategy for development and growth of FPAN.
Scott was clinically trained as a Radiologic Technologist and Clinical perfusionist and has a bachelor's degree in management of health services and his MBA.   Scott developed his respect and interest in advancing the Institute for Healthcare Improvement quadruple aim through his leadership roles, in acute care operations, service lines, and strategic development within health care systems.   Prior to joining FPAN, Scott was the Vice President of Service Line development at ThedaCare located in Appleton Wisconsin.
In his spare time Scott enjoys spending time with his family (his new grandson), spending time on the chain of lakes in northern Wisconsin, and reading.  If you would like to learn more about FPAN, or simply have a cup of coffee,  please do not hesitate to reach out  to Scott at [email protected].