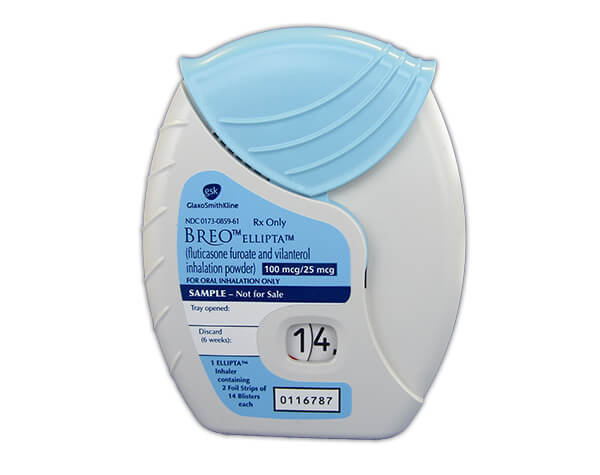 Breo™ Ellipta™
Generic Name: Fluticasone furoate and vilanterol
Overview
The 2 medicines work together over time to help you breathe better. They relax the muscles in the airway and reduce swelling and mucus.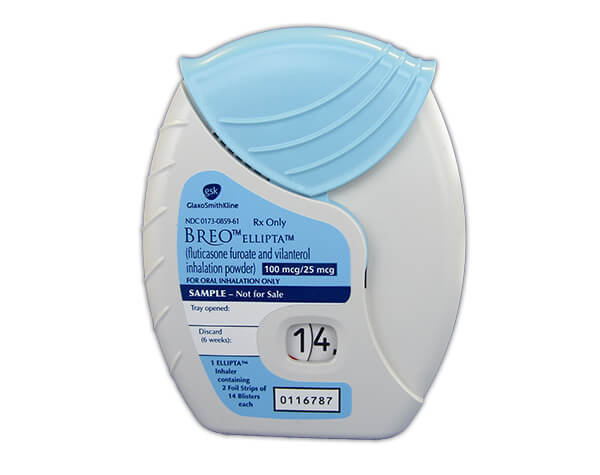 This site does not endorse or recommend any individual medication and does not accept funding or advertising from drug manufacturers. Our intent is to share information about medication use so that you get the most benefit from your medicine.
The information provided is educational purposes only. It should not be used as a substitute for professional medical advice, diagnosis or treatment.
Copyright @2023 Fairview Physician Associates. All rights reserved.