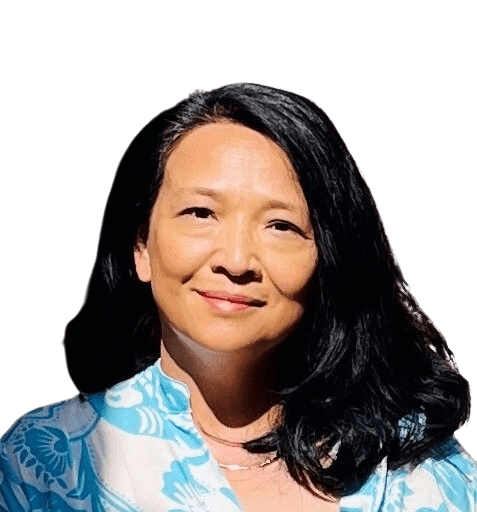 Ashley Nguyen
Principal Analyst Consultant
Ashley joined FPAN in 2019  as the Principal Analyst Consultant.  She has successfully implemented the following digital solutions: SalesForce Health Cloud, SalesForce Marketing Cloud, and a WordPress website.
Analytics is another area of growth under her leadership with payer quality reports on the Power BI platform.
Ashley has 19 years of experience from various roles within healthcare which focused on analytics, technology, finance, and revenue cycle.  Ashley's perspective helps sustain network efforts towards the quadruple aim of the Institute for Healthcare Improvement.
In her spare time, Ashley enjoys relaxing with family and friends.