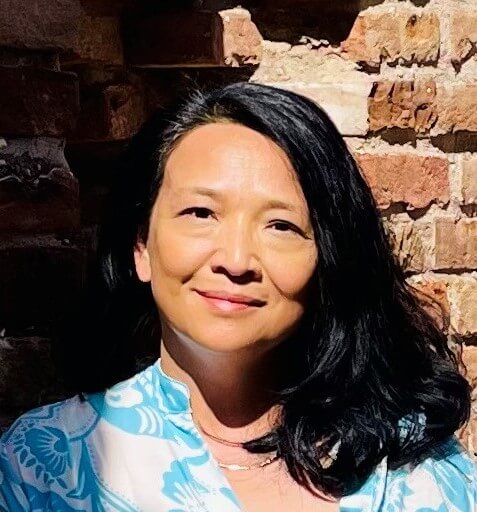 Ashley Nguyen
Principal Analyst Consultant
Ashley joined FPAN in 2019  as the Principal Analyst Consultant.  Ashley partners with other FPAN team members regularly to support the reporting and data needs of the network.  The collaboration of analytics with other areas allows for better focus to drive improvement and the identification of areas of strength.  Ashley also has responsibilities to various other projects within FPAN.
Ashley has 18 years of experience from various roles within healthcare which focused on analytics and technology.  She is knowledgeable with many platforms and shares that expertise with the FPAN team.  Ashley's perspective helps sustain network efforts towards the quadruple aim of the Institute for Healthcare Improvement.
In her spare time, Ashley enjoys relaxing with family and friends.