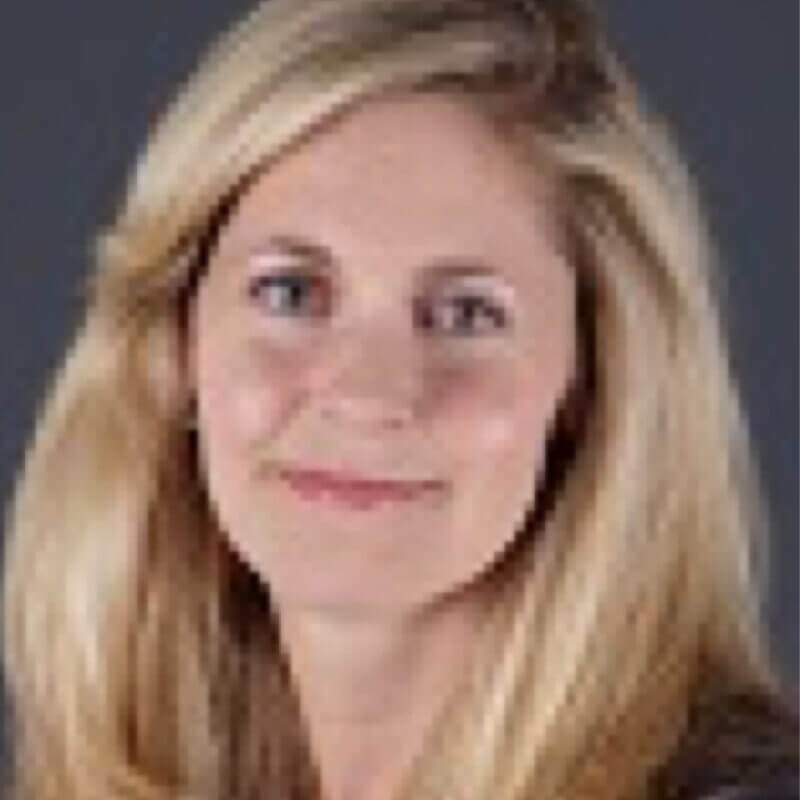 Britta Hovey, MHA
Director Network Operations
Britta was excited to transition to the network in 2019, after having worked for 15 years in various leadership roles within the Fairview Health System so she could help support providers in the transition to value based care.  With more than 25 years of health care experience, Britta is passionate about using her skills to ensure patients can easily access high value care at all points across the care continuum.
As Director of Network Operations and Development, Britta Hovey wears multiple hats within FPAN to help the team execute against the organization's goals. A primary goal being to develop an engaged network of best in class providers actively pursuing the ideals of the Quadruple Aim. Britta's responsibilities span the operational and business development functions of the network with a particular focus in key areas such as customer experience, care management, and member benefits and services.
Britta obtained her BA in Human Biology from Pitzer College and an MHA from the University of Minnesota and is a lifelong learner who stays connected to academics through her continued involvement in the MHA program. Outside of work she enjoys spending time with her family, finding great places to hike with her lab and exploring new places.