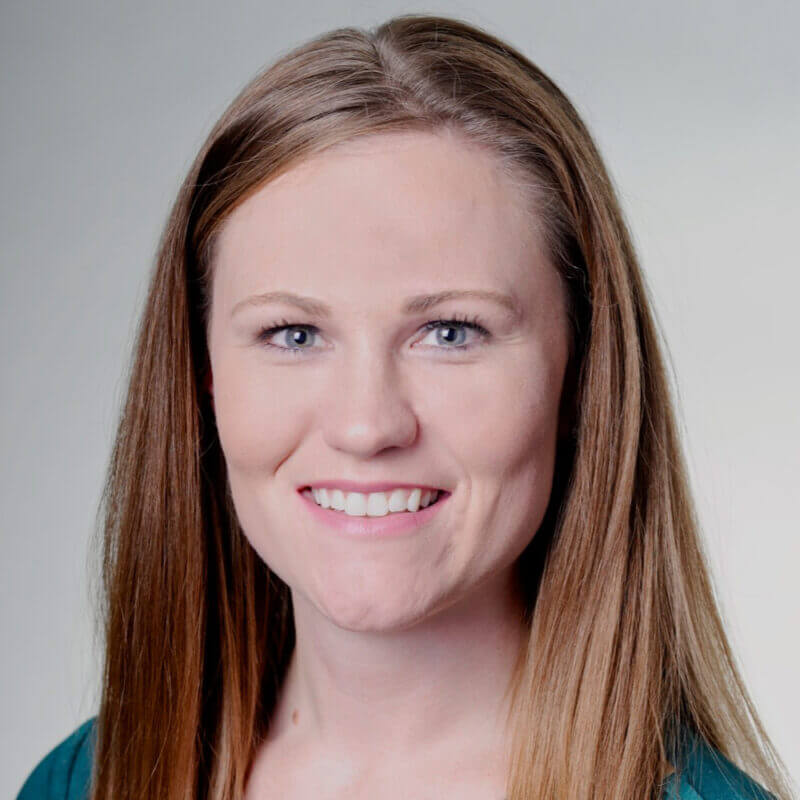 Brittany Symonds, PharmD
Medication Therapy Management Pharmacist
Brittany joined FPAN in July of 2013 as a clinical pharmacist for the network.  In this role, Brittany provides Medication Therapy Management (MTM) to family practice affiliate clinics in the network.  MTM is a service provided by specially trained pharmacists to work with patients and providers to identify and resolve any medication related problems and help patients get the most out of taking them.
In addition to the clinical role, Brittany works alongside the network to support population health and quality initiatives to support the value base care contracts.
Brittany completed her Doctor of Pharmacy degree from the University of Minnesota College of Pharmacy and went on to complete a PGY1 Ambulatory care residency with M Health Fairview. Upon completion of residency she began developing MTM practices with FPAN affiliate family practice clinics.  Brittany also is a Board-Certified Ambulatory Care Pharmacist.
Outside of work, Brittany enjoys spending time with her husband and two children, swimming at the lake, listening to audiobooks, and running outdoors.