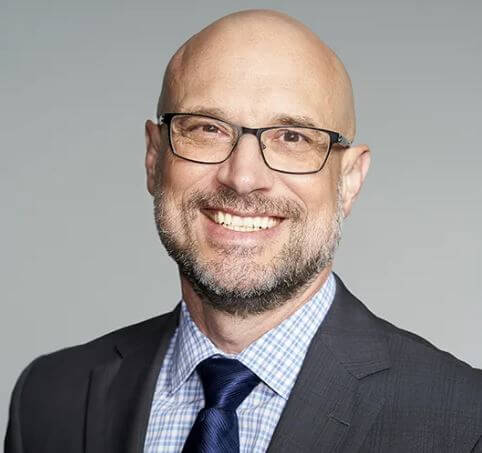 Chris Restad, DO
Medical Officer Networking and Credentialing
Chris joined FPAN in April 2019 as Medical Officer of Network and Credentialing. In his role Chris works closely with all of the FPAN staff and focused on developing high quality care and ensuring that care is available to all our patients where and when they require it.
Chris completed Undergrad at the US Air Force Academy, medical school at Texas College of Osteopathic Medicine, and family medicine residency at Scott AFB/St Louis University in Belleville, Illinois. Most recently he earned his MBA through St Thomas University. Chris spent the first part of his career in the US Air Force in various clinical and leadership positions including two tours in Iraq and one in Afghanistan. After his service he moved back to Minnesota and was one of the founding providers of the now M Health Fairview Stillwater clinic where he still practices. Prior to the current position he was the Medical Director of Quality for HealthEast Primary Care Services.
In his spare time, along with spending time with family and friends Chris enjoys reading, running, and fishing. If you would like to learn more about FPAN or his role, please do not hesitate to reach out to Chris at [email protected].