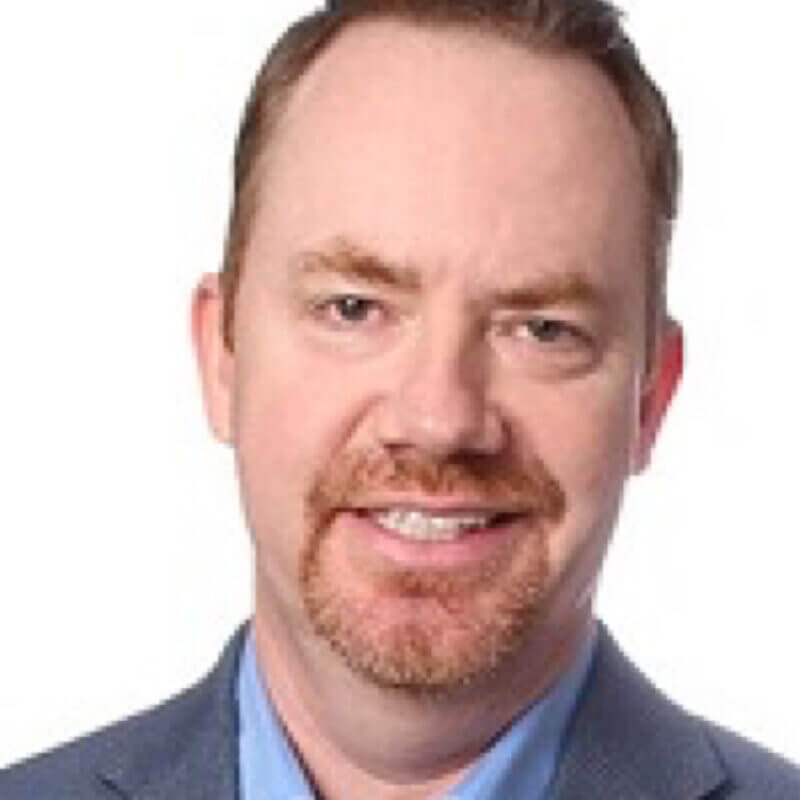 Eddie Phibbs, CPA
Manager Contract Administration & Finance
Eddie has been with FPAN since the end of 2019 as the Payer Contracting and Finance Manager. He is responsible for assisting in the contracting with numerous regional payers and relaying all the associated information to the FPAN members. As well as helping in the areas of value based contracts and tracking and distributing the Shared Savings that the Fairview Health Network generates (in order to achieve the Triple Aim), he is also responsible for the day to day financial activities of FPAN and oversees the Accounts Payable department for FPAN.
Eddie has spent nearly 30 years in various areas of healthcare, including leading a national healthcare reimbursement practice and being a CFO for a smaller regional hospital. His primary focus has been in the areas of healthcare consulting, finances, and payer reimbursement. He is a Certified Public Accountant in the state of Minnesota.
In his down time, Eddie enjoys most winter sports and is an avid angler (Bass being his favorite fish to chase) during the warm months of Minnesota. He spends a lot of evenings and weekends in the yard and hanging out on the patio with his family and watching all birds and small critters! If you ever need someone to talk Medicare reimbursement and healthcare finances with, please reach out to Eddie at [email protected].