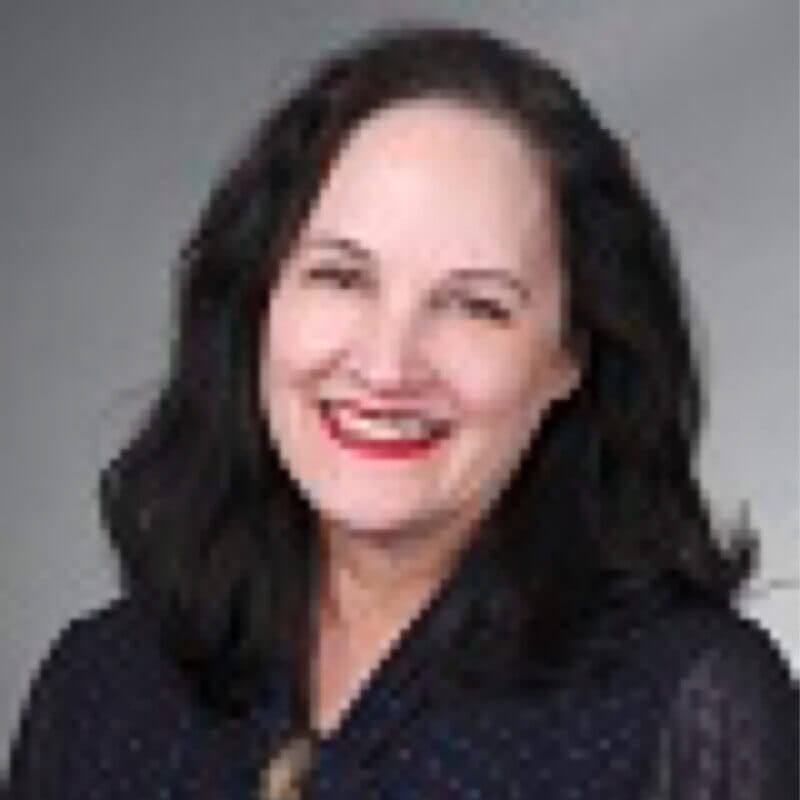 Gail Swanson
Executive Assistant
Gail joined FPAN in March of 2015 as an Executive Assistant.  In her role, Gail supports FPAN's leadership and works closely with network physicians, clinic leaders, and their support staff to coordinate meetings to advance network initiatives and achieve the goals of the Quadruple Aim.
Gail has a Bachelor's of Science in Business Management and is a member of Delta Sigma Pi, the nation's largest and first co-ed professional business fraternity that encourages personal and professional development of men and women.  In working with complex schedules, she's learned to be creative and think outside the box to bring leaders together for collaboration and problem solving.
In her spare time, Gail goes antiquing and shops estate sales, attends the Minneapolis Institute of Art and the Walker's special exhibits and openings, and is an active member of the Jane Austen Society.  Please reach out to her with any scheduling needs or questions at [email protected].