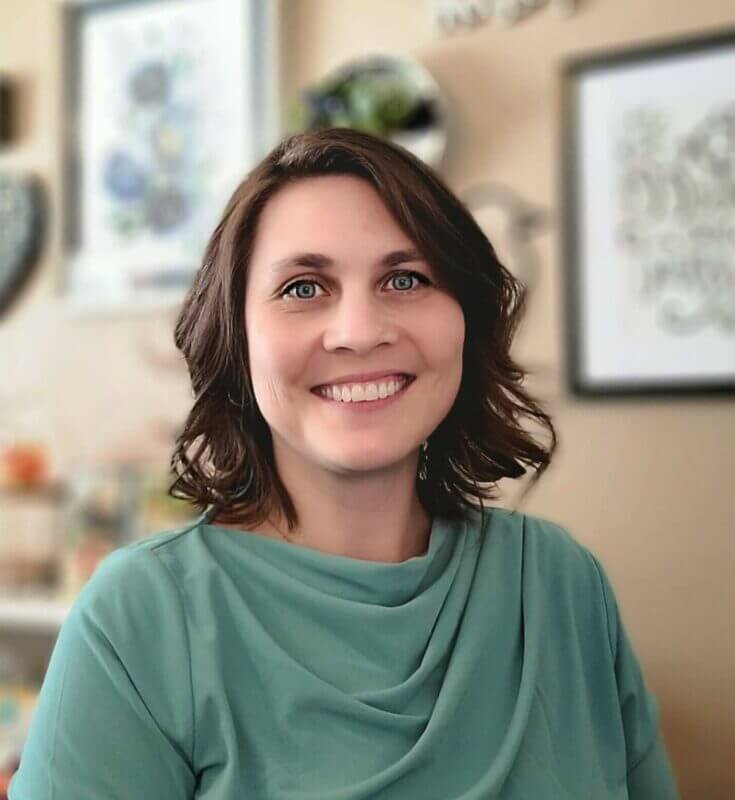 Krystle Dodd, MHA
Operations Manager
Krystle joined the FPAN team in spring of 2022. In her role as an Operations Manager Krystle has a focus on communications and project management.  Krystle works collectively with FPAN team members and Fairview Health Services colleagues to coordinate routine and ad-hoc publications to FPAN members.  The publications ensure that FPAN members receive accurate and timely information that impacts.  As projects are identified within FPAN Krystle also contributes to various initiatives to support the advancement of the network.
Krystle holds a Masters of Healthcare Administration and has had various roles within healthcare throughout her career.  Most recently she was part of Fairview Revenue Cycle and contributed to compliance efforts specifically related to professional coding.  Krystle is passionate about the patient experience and keeps that a focal point in all her roles.  Even in non-direct patient care roles, she believes that the work of other supporting areas plays an integral role to the overall patient experience.
Outside of work, Krystle enjoys spending time with her husband and three young children.  They love to be outside as a family and have a goal of visiting all of the Minnesota State Parks.  Krystle also enjoys baking, reading and traveling.
If you have suggestions for communications or how those might be improved, please share your thoughts with FPANetwork@fairview.org.