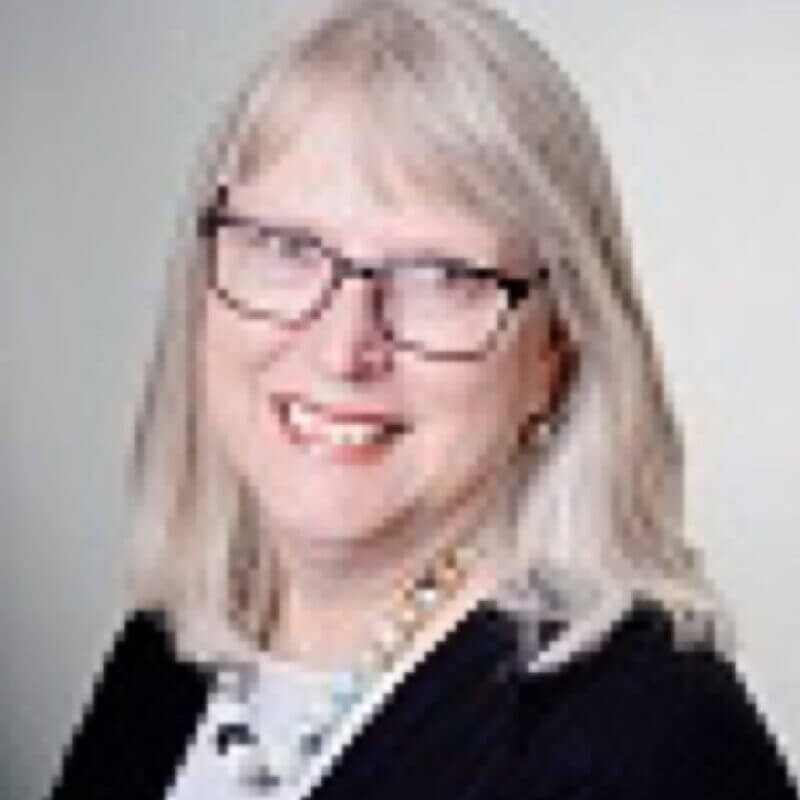 Lynn Goodenough
Operations Manager
Lynn joined FPAN in October of 2008 as a Quality Data Analyst and has held various role for both FPAN and M Health Fairview. In April 2021 she transitioned back to FPAN in her current role as the Operations Manager responsible for quality and value-based care. In her role, Lynn works closely with FPAN leadership and member practices to design and implement programs and processes to support network quality and clinical integration goals. Her collaboration with M Health Fairview quality and value-based care teams creates alignment to overall system quality and performance goals. Lynn staffs the FPAN Care Delivery and Quality Improvement Committee (CDQI). In addition, she co-leads the ACO REACH Community Collaboration Committee, a sub-committee of CDQI.
Lynn has worked for over 30 years in a variety of healthcare management roles including surgical services management. She has a Bachelor of Science degree with majors in business management and music. In her spare time, Lynn enjoys spending time with family, reading, traveling and attending local music venues.
If you have questions regarding FPAN's quality and value-based care initiatives, please do not hesitate to connect with Lynn at [email protected].