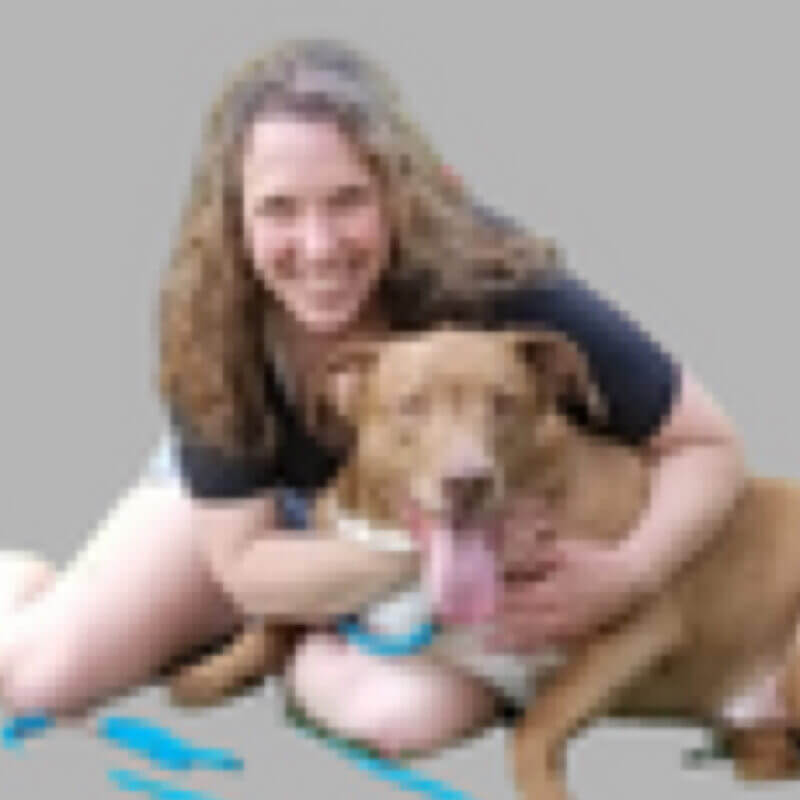 Michelle Schumack
Credentialing Specialist
Michelle joined FPAN in March of 2020 as a Credentialing Specialist. In her role she works closely with the her team members in credentialing ensuring a high quality and efficient process for provider credentialing. She also helps support members in helping with general office functions.
Michelle has many years of credentialing experience including supporting the areas of privileging, verifying Board/DEA/License certification and hospital based credentialing. Prior to coming to FPAN, Michelle worked in re-credentialing at a different healthcare organization in the Minneapolis/St. Paul area.
In her spare time Michelle enjoys spending time with family, friends, and her four rescue dogs and fostering other rescue dogs/pups.  She is passionate about finding the animals she fosters wonderful loving homes. She also enjoys being outside, when it is nice, and especially likes taking walks in the fall when the leaves are changing.