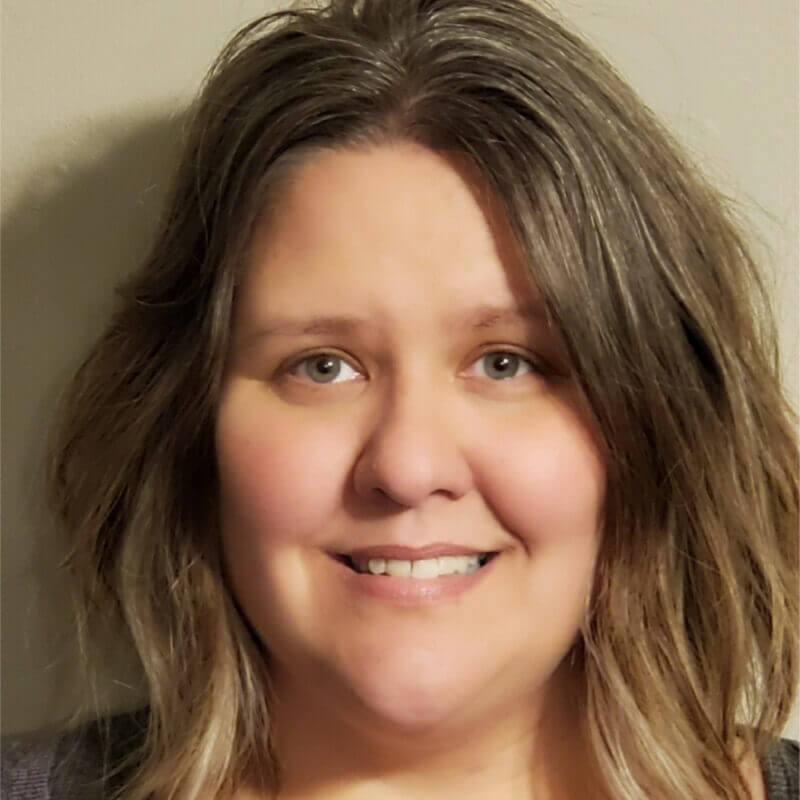 Miranda Hansen
Provider Enrollment and Member Services Coordinator
Miranda joined FPAN in September 2020 as the Provider Enrollment and Member Services Coordinator.  Miranda's role provides support for the membership from enrollment and credentialing of providers to ongoing assurance that provider data is up to date in our multi-specialty network. In addition, she is also responsible for supporting the benefits and services offered to our members of the network.
Miranda has a degree in Health Information Technology and received her RHIT certification through AHIMA in 2013.  Miranda supports the quadruple aim by streamlining processes to reduce costs and supporting member services that aim to improve patient and provider experience.
In her spare time Miranda enjoys spending time with her family, 3 dogs and her new cat, Marvin.  She likes spending time "up north" at the family cabin in Spooner, WI, reading suspense/crime novels and thrift shopping for vintage decor and antiques.