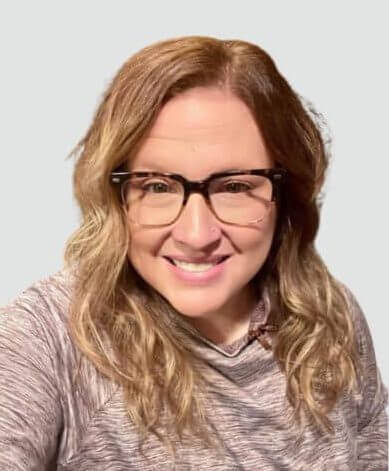 Tamara Collin
Sr. Executive Assistant
Tami graduated with her Associate Degree in Applied Science and her license to take x-rays in 2005. During her time as a radiology tech she loved helping patients but felt something was missing as she has always wanted to use her organizational skills. In 2013 she was offered an Administrative Assistant position. The transition to the Administrative role allowed for application of Tami's natural organization skills to help others. Though not serving patients directly it has been a rewarding fit and she has not looked back.
Tami has 9 years of experience from various administrative roles within healthcare which focused on several tasks to help healthcare leadership provide better care to staff, patients and the community.
In her spare time, Tami enjoys spending time with her husband and family at their lake home, shopping with her daughters, spending time with her favorite neighbors, and oil painting still life images.