FPAN Welcomes New Providers in November 2023
Each month the Fairview Physician Associates Network has new providers join the clinically integrated network (CIN). Below is a listing of the providers that joined FPAN in November of 2023.
Associated Nephrology Consultants PA
Consulting Radiologists, Ltd
Jeannette Gasal Spilde, MD
Darabi Dermatology
Endocrinology Clinic of Minneapolis
Minnesota Oncology
Jesus Vera Aguilera, MD
Kay Wasyliszyn, CNP
Jennifer Witt, MD
Minnesota Urology, PA
Beatrice Stoneburner, CNP
Jessica Thonack, PAC
Minnesota Women's Care, PA
MNGI Digestive Health, P.A.
Noran Neurological Clinic, P.A.
Jennifer Boike Armerding, LP
Northwest Eye Clinic, LLC
Brian Hamann, OD
Dane Peterson, OD
Nicole Sheffer, OD
Oakdale Obstetrics & Gynecology, P.A.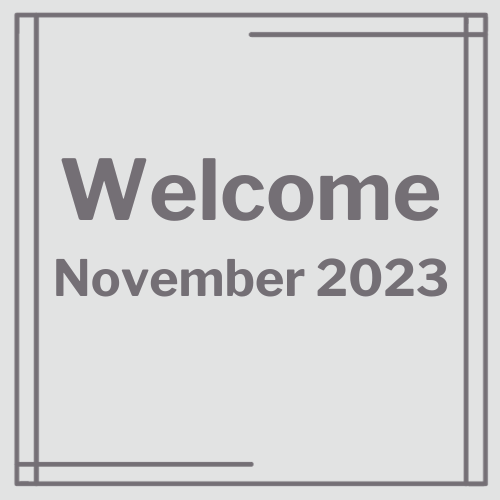 Obstetrics & Gynecology West, P.A.
Pediatric & Young Adult Medicine
Thomas Siefferman, MD
Emma Helf, CNP
South Lake Pediatrics
Katherine Christopherson, CNP
Southdale OB/GYN Consultants, P.A.
Summit Orthopedics, Ltd
Synaptrx Sleep, LLC
Tareen Dermatology, PA
Twin Cities Orthopedics, P.A.
Staci Baker, CNP
Margaret Faust, PAC
Zel Skin and Laser Specialists