Get the most from your
diabetes treatment
Feel better and control complications with proper use of your injectable diabetes medicine and other treatment resources. Many medications use injector "pens," and each is a little different.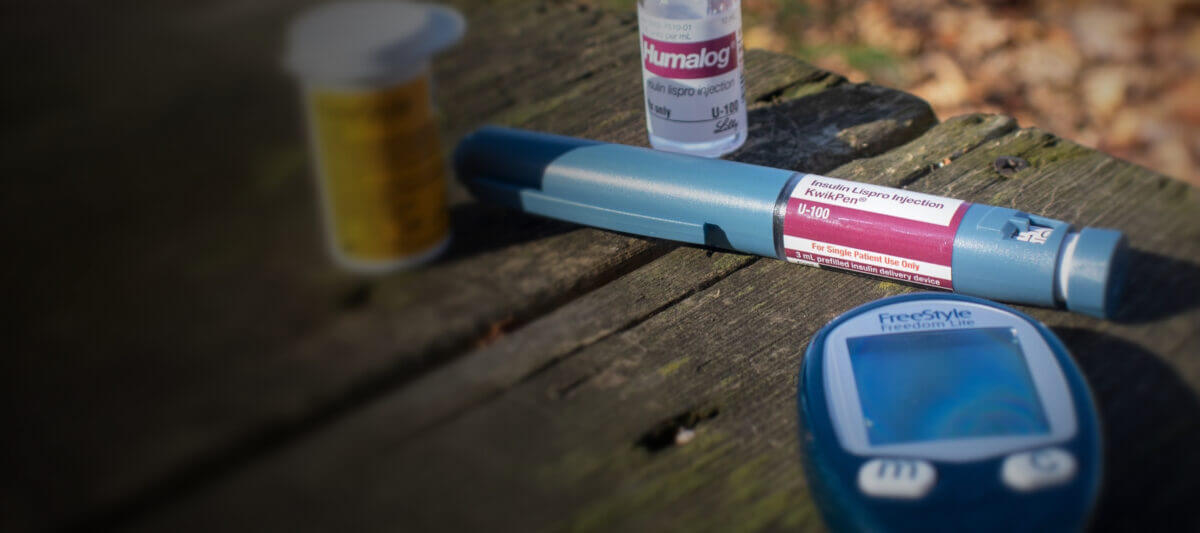 This website can help you correctly use medicine like Bydureon®, Ozempic®, Lantus®, Trulicity® and Victoza® as well as many insulins. Scroll down to view the short videos and written reminders. If you have questions, ask your doctor or pharmacist.
Managing diabetes takes more than just medications. Food and diet, blood sugar monitoring, and taking good care of yourself are all parts of good diabetes management. These resources will give you tips and tools for many diabetes related needs.
Diet
Gestational Diabetes
Medications
Log-Book / Glucose Testing
General