Get the most from your inhaler
If you use inhalers, you know there can be a lot to remember. A variety of inhalers work in different ways to deliver different medicines with different results. The better you know how to use your inhalers, the better they will help you stay well.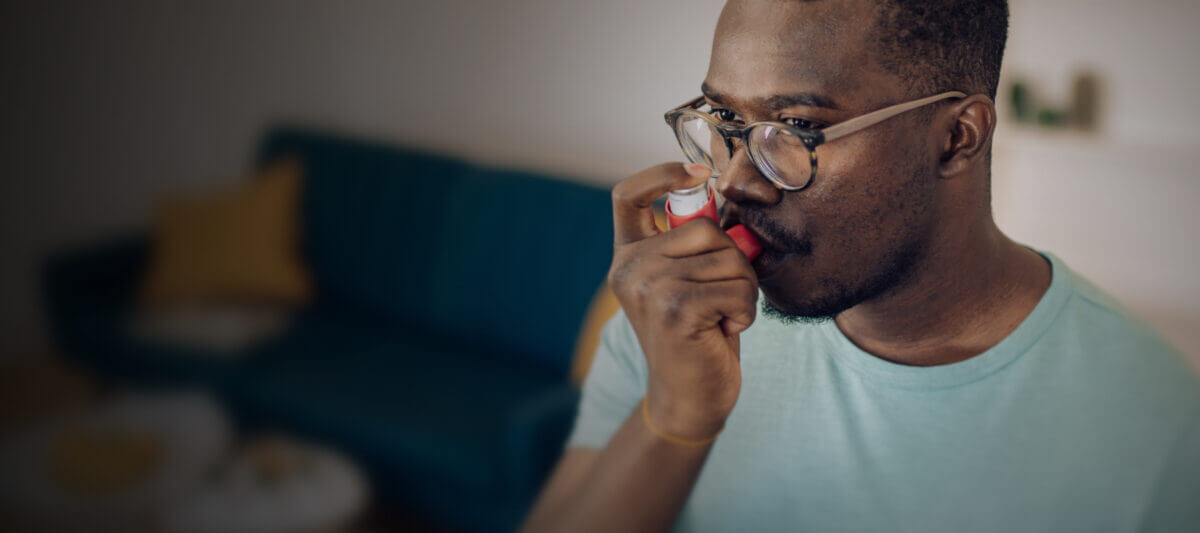 This website offers tools to help you get the most from your inhaler. Take a look at the short demo videos and simple written reminders. If you have questions about your inhaler, ask your doctor or pharmacist.